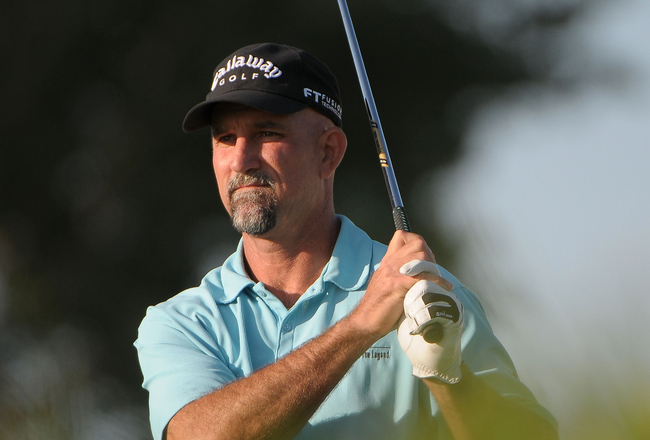 Marco played fantastic at Q-School and is now back on tour for 2012!
Please contact talent@bigtechs.com for pro-ams, sponsorships, and golf instructional clinics with Marco.
When in New Orleans, Check out Drago's Seafood Restaurant!
When in Dallas / Ft Worth check out Michael Thomson's!
"Michael's Restaurant & Ancho Chile Bar" www.michaelscuisine.com
Global Industries provides pipeline construction, platform installation and removal, diving services, and other marine support to the oil and gas industry. Services are provided to clients in the Gulf of Mexico, West Africa, Asia Pacific, the Mediterranean, Middle East/India, South America, and Mexico's Bay of Campeche.
The Company's shares are traded on the NASDAQ under the symbol "GLBL."
Player Bio
FULL NAME: Marco Dawson
HEIGHT: 6-0
WEIGHT: 175 Lbs.
BIRTHDATE: November 17, 1963
BIRTHPLACE: Freising, Germany
RESIDENCE: Lakeland, FL; plays out of Grasslands CC
FAMILY: Wife, Heather, and Marco Jr.and Stella!
EDUCATION: Florida Southern College (1985, Marketing)
SPECIAL INTERESTS: Fishing, Music
TURNED PROFESSIONAL: 1985
For more information and statistics on Marco please check www.pgatour.com
Use promo code WHIP1 at
http://orangewhiptrainer.com and get $10 off shipping!
Check out world class rain wear at: